We know the names of the 20 finalists of the Maľba 2020 competition
The international jury of the competition Maľba 2020 selected out of 115 participants the 20 best works of art by young Slovak painters.
These progressed to the finale, which will see three winners. This year, eight newcomers advance to the narrower round while three of the finalist have already won this award in the past.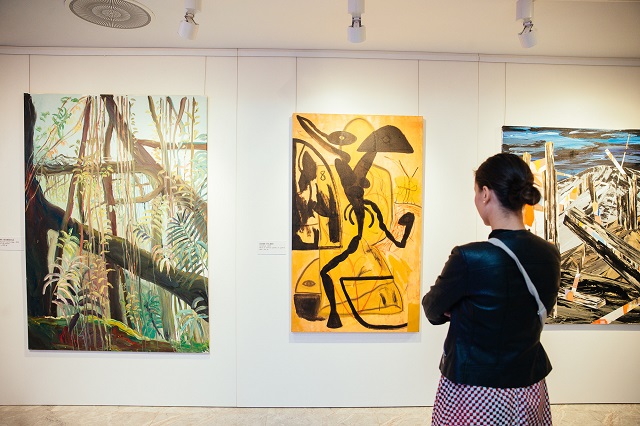 The first round of selection of the 15th competition of Maľba 2020 – The VÚB foundation Award for art by young painters, is closed. We present the international jury from the surrounding countries, which is composed of Andreas Hoffer from Austria, Alexander Kusá from Slovakia, Ondřej Horák from Czech Republic and Pál Gerber from Hungary. You can find more about the jury in the link.
The finalists of the competition are: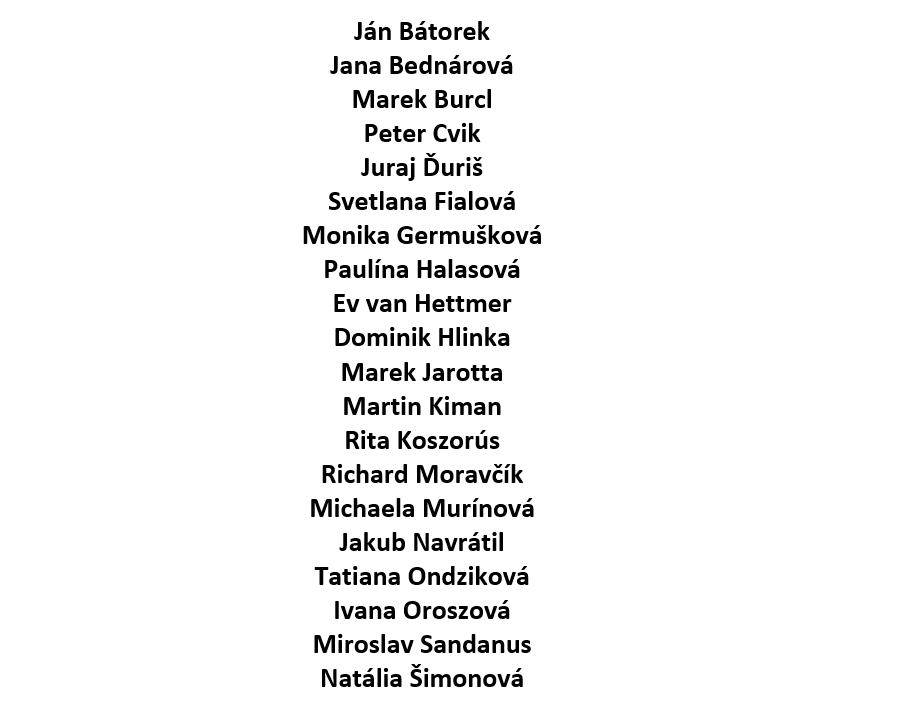 You can look at the work art of our finalists in the Gallery.
We will know the new winners, who will win financial valuation of 3 500, 6 500 and 10 000 EURO, on October 22 2020. The work of art will be available to the public, free of charge in Bratislava's Galéria Nedbálka from October 23 until November 24 2020.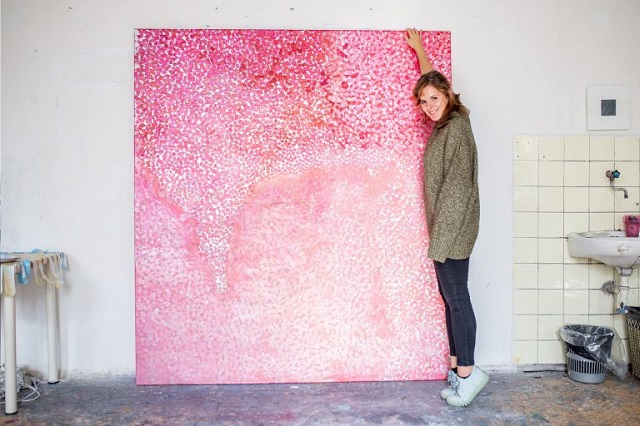 Foto: Magdaléna Tomalová
If you want to know more about how to make a living as an artist, Lucia Oleňová, the winner of the 14th Maľba competition tells you all about it. You can read the article in the magazine of the VÚB foundation ww.srdcovky.sk.